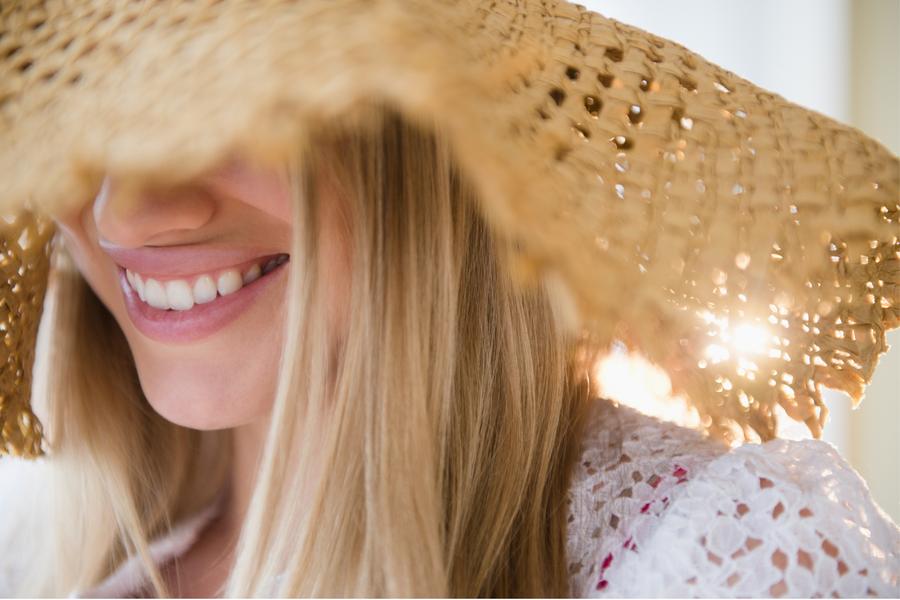 We've all been there. You see Bella Hadid or Alexa Chung rocking a new blunt lob, pixie, or other trendy new cut on the red carpet and decide it's your time. You book an appointment with your stylist and take the plunge. And you hate it. You freak out and decide you're never leaving the house again! But then you realize that's not an option and you're going to have to make this disaster work. We've got your back with a few tips below, to help you get through the trauma of a bad haircut.
Photo by @ordinarylifeadventures
Exfoliate.
Using an exfoliating scalp scrub acts as an organic root stimulator, promoting growth and allowing your hair's natural oils to keep it nourished and healthy, while triggering new skin cell growth. It also naturally cleanses and clarifies, sloughing away any debris left behind by your shampoo. A clean and healthy scalp is the optimal environment for healthy tresses to grow, and Davines Solu Sea Salt Scrub Cleanser is the perfect scalp scrub for an all-natural boost.
Bobby pins. Bobby pins. Bobby pins.
Bobby pins are a bad haircut's best friends. They can help tame your cut gone wrong. They work on any hair length, texture or style, and are super cheap. You can create a faux bob, tuck shorter pieces of hair into a braid or pony, and hide horrible bangs or layers with these little miracle-workers.
Photo by Daniel D'Ottavio
Play with different products.
A bad haircut is the perfect time to play around with different products and see how they affect the texture and shape of your hair. Davines This is a Sea Salt Spray is great for adding volume and creating waves (wavy hair conceals a bad cut better than straight). Or try slicking your hair back with Davines This is a Strong Hold Cream Gel for an ultra chic look that keeps your off your face.
Change up your styling routine.
Trying a different thing with your hair right now will not only distract from your bad cut, but you might just find your new go-to 'do. Try parting your hair differently or throw in a statement hair accessory. Headbands were all over the spring runways and are having a major fashion moment this season. Take a peek at W Magazine's hottest headband picks for 2019 here.
Dealing with a bad haircut can be a painful process but these tips can help save your strand sanity!
Jaclyn LaBadia, Feature contributor