Meet Tamera
Owner, Stylist
I have been in the industry for many years, working towards bringing my vision to life. When I decided to open my own salon, I knew that I had to create something different, something that didn't exist on the Main Line. I wanted it to be a place where everyone felt beautiful and luxurious, while still maintaining affordability. This was the inception of Salon True.
I constantly strive for excellent customer service and high levels of continuing education for myself and the team at Salon True. My deep love for the industry has provided me the opportunity to create a salon that is truly different and stands out from the rest. Our clients are our extended family; when you enter the salon, you feel like you are home.
At Salon True, we stay on the cutting edge of the hottest trends, products and education. Together, we continue to grow and flourish as both a team and as individuals.
I am committed to empowering the men, women and young adults around me, and often hold seminars and events at the salon in order to accomplish this. I believe that everyone is beautiful on the inside and out, and hope that this shines through with every client experience at Salon True.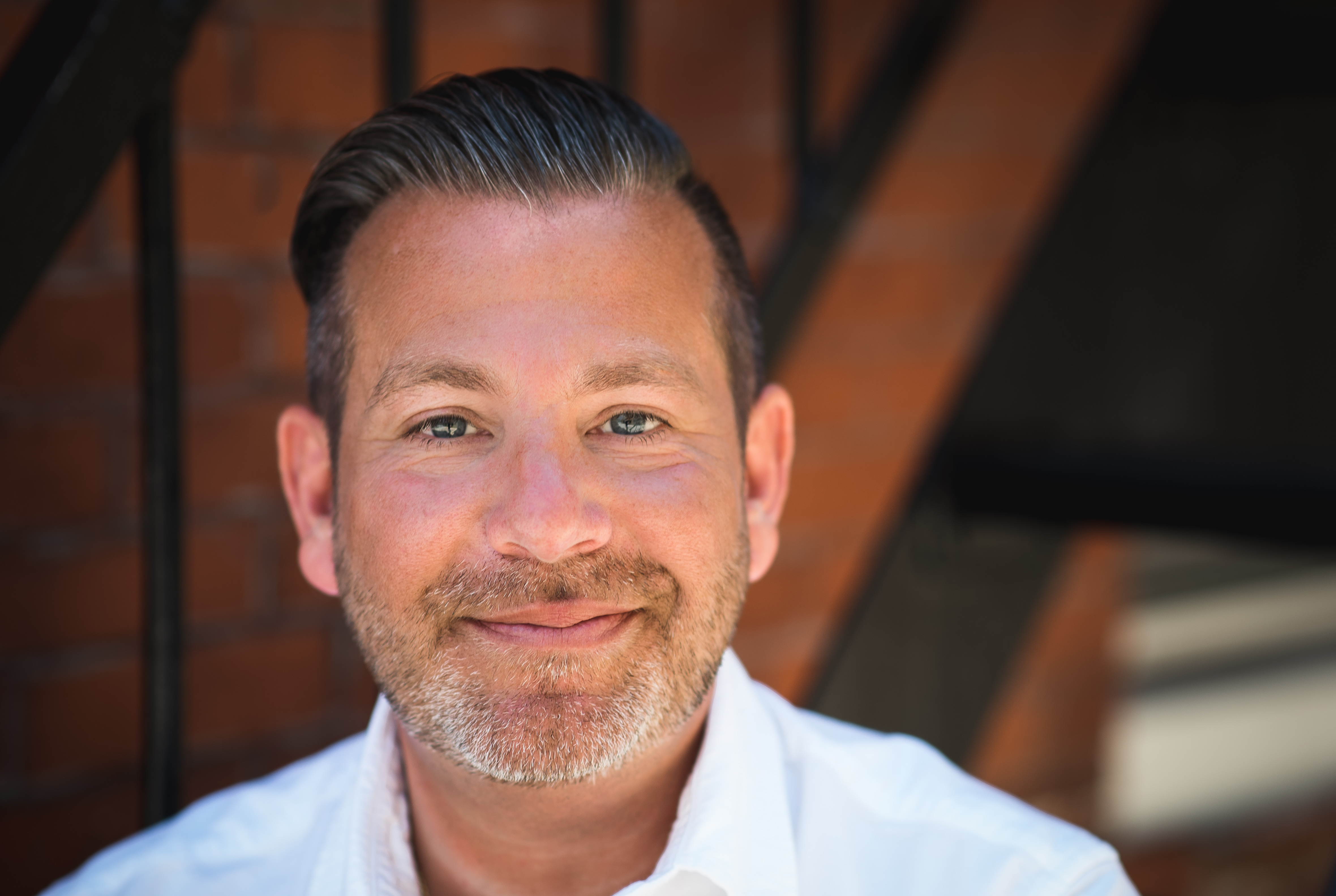 Send Brian a Direct Email
Meet Brian Salvucci
Owner, Manager
Brian is a graduate of Saint Joseph's University with a major in Criminal Justice. While the beauty industry seems like a huge departure from prosecuting criminals, Brian has always used the knowledge he obtained in school to follow several entrepreneurial opportunities. When he and Tamera started to discuss the vision of Salon True, he jumped at the chance to bring it to fruition. Brian held the concept of Salon True with such high regard that he was certain of its success.
While at the Salon, Brian is the friendly face that is there to greet you, ensures that you are accommodated, and runs the ins and outs of the salon and its daily enterprises. He makes sure to begin each day with an inspirational message for the team, which serves to transpire to Salon True's clients.
While Brian always seems to be working or thinking of the next move, he does enjoy quiet time at the beach in his leisure. He possesses very strong family ties which has aided him in realizing his endeavors.