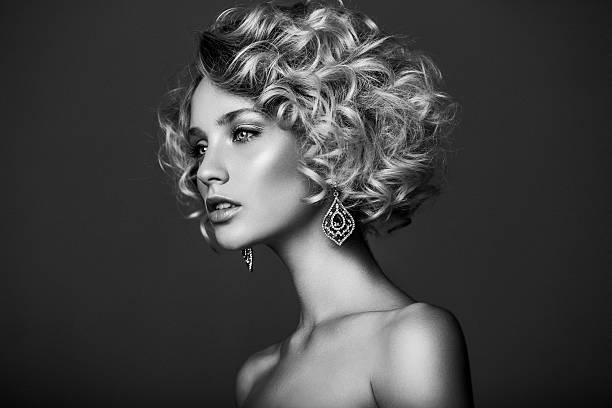 Hair
Truly Healthy Women's Haircut

$56*

Truly Healthy Men's Haircut

$34

Blow Dry & Style

$41 & Up

Iron Work (Add-On to Service)

$10 & Up

Formal Style / Up-Do

$71 & Up
* Price may vary based upon consultation.
Texturing Services
Texture Wave

$112 & Up

Cezanne 

$325 & Up
* Haircut not included*
Color
Single Process 

$102 & Up*

Dimensional Coloring 

$120 & Up*

Multidimensional Coloring 

$135 & Up*

 Partial Highlights / Lowlights

$125 & Up*

Full Highlights / Lowlights

$175 & Up*

Balayage $225 & Up*
Lived In Color $145 & Up*
 
Corrective Hair Color

priced upon consultation**
* Haircut included with service.
** Corrective color may take more than one day. Since it sometimes takes longer than expected, please make sure you are not pressed for time. We want you to be 100% satisfied with your results.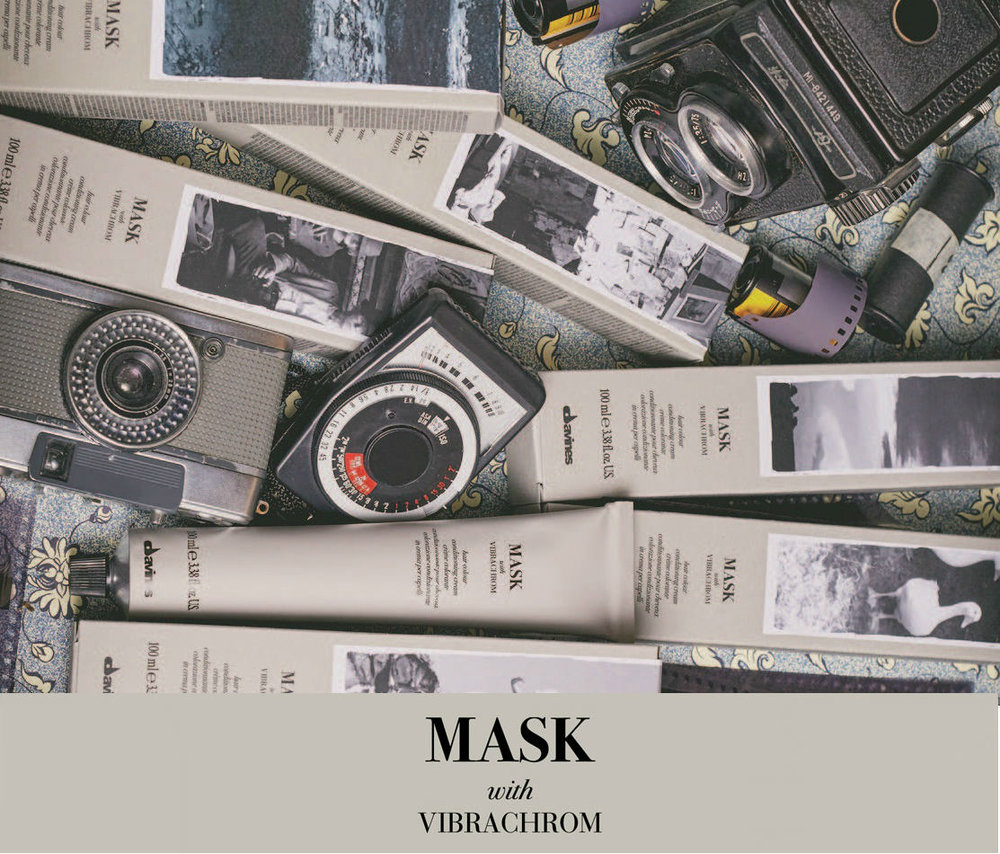 In-Salon Treatments
We offer an array of conditioning, shine, and strengthening treatments that can be added to your service.  Your stylist will consult with you and assess your personal hair needs to determine the best treatment for you.
 Add-On To Service $15 & up

Waxing
Eyebrow 

$13

Lip 

$11

Chin 

$10

Other Facial Waxing 

$15 & up
If you are taking any medication for acne, we cannot risk waxing your skin due to increased sensitivity that can leave burn marks and intense redness. Please communicate with us for your safety.