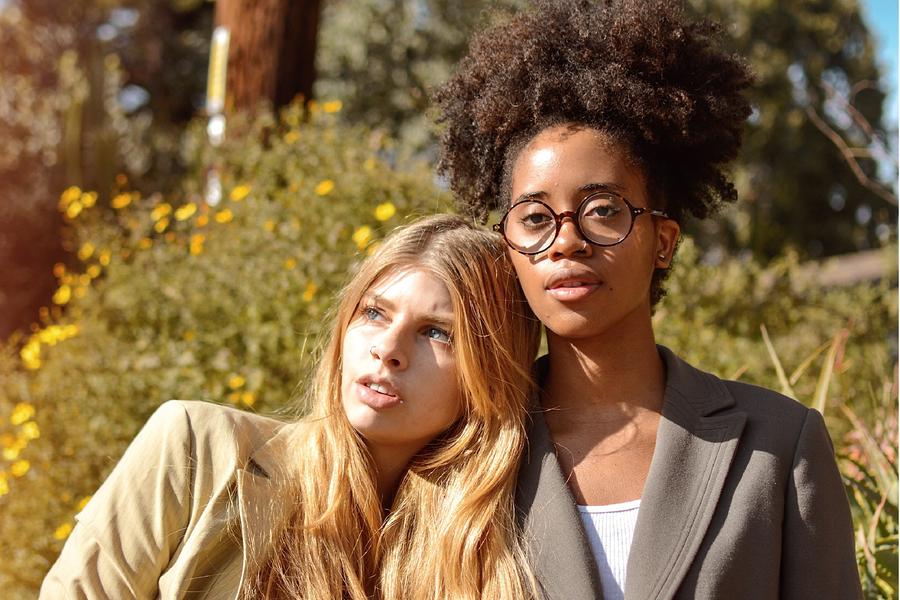 Taking time out for self-care is just as important to your summer beauty game as lathering your face your your favorite night cream. Refreshing your mental and emotional well being makes for a happy, healthy you and that shows up on the outside. The start of a new season is the perfect time to recharge. Read on for six summer self-care rituals to keep you feeling good vibes all summer long.
1. Do some yoga.
The practice of yoga is about healing and self acceptance. It helps you deal with any internal and external obstacles that come your way. Yoga helps you sleep and digest better, as well and helps you maintain a more balanced emotional and mental state overall. Not sure where to start? Try this easy yoga workout from Real Simple.
Photo by @ordinarylifeadventures
2. Give yourself a scalp massage.
Regular scalp massages relieve tension in your head and neck, as your scalp muscles loosen up. Next time you shower, slough that scalp with Davines Solu Sea Salt Scrub Cleanser for an invigorating head massage. And bonus- Vogue calls this scalp cleansing sea salt scrub the perfect new product to add to your summer haircare routine.
3. Create a mood board.
A mood board is a visual reminder to take the time to reflect on the things that drive and inspire you. Use a cork board or poster board to draw or cut out pictures or phrases that make you, you– the things you love and want more of in your life. Keep the board in a spot where you'll see it every morning before you start your day.
4. Get outside.
Research has shown that being outside turns down your stress response and stimulates your our body's natural happy response– endorphins. The warm summer weather is the perfect time to head outdoors. If you're feeling social – plan at the beach with friends. Need some alone time? Grab a book and hit the park.
5. Declutter your space.
Having too much "stuff" in your space can stress you out and feel overwhelmed and generally unhappy with your home. Take some tips from the queen of declutter herself, Marie Kondo here, and start sparking more joy!
6. Gather your tribe for a girls'-night-in.
Rather than doing it solo, why not call your girls over for a fun girls-night-in? Davines Authentic Replenishing Butter makes the perfect beauty product to feature at your self-care party. Made from all-natural ingredients, it's a rich-without-being-greasy butter that you can use on your face, body and hair. Grab a jar for each of your girls and let the self-care sesh begin!
The stresses of everyday life can run us down and make us feel tired and sluggish. Under eye bags, anyone?! That's why it's important to give your physical and mental well-being a boost by working these self-care rituals into your summer beauty routine. Remember– a happy you is a pretty you.
Jaclyn LaBadia, Feature contributor
Cover photo by @theangelinos_