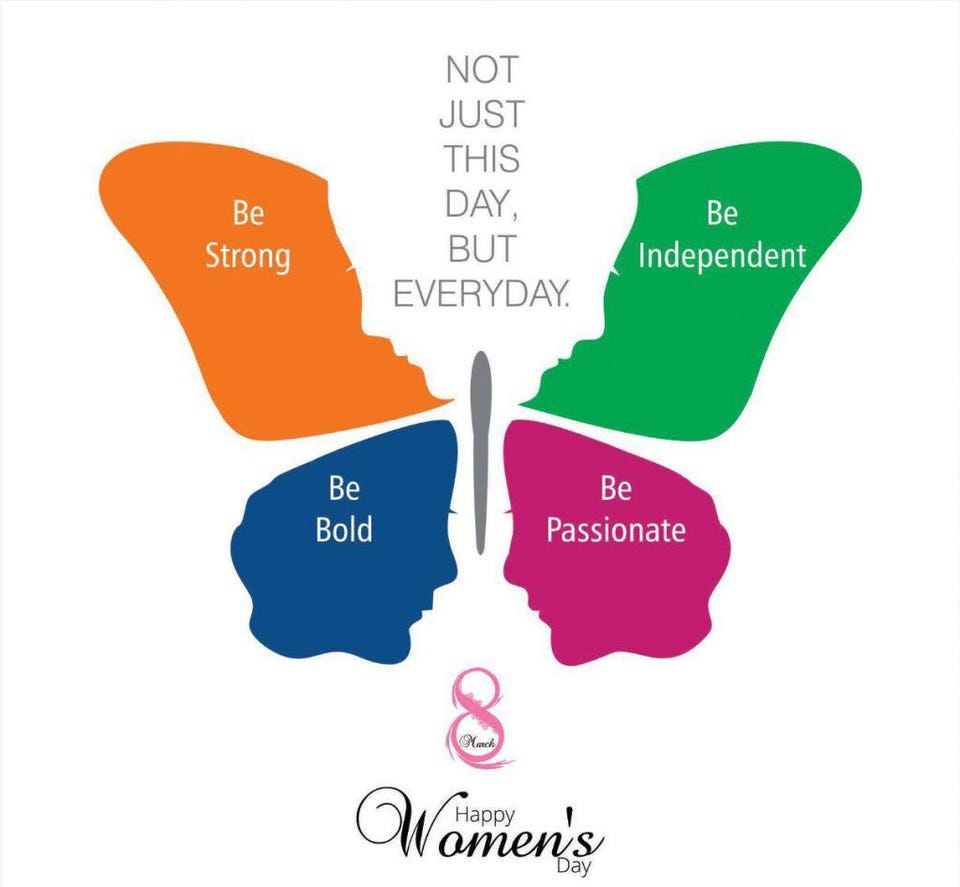 As we celebrate International Women's Day on March 8th, we are reminded of the incredible accomplishments and contributions that women have made throughout history. From fighting for gender equality to breaking barriers in various industries, women have shown resilience, strength, and determination in the face of adversity.
At Salon True, we are proud to be a part of this movement that celebrates and empowers women. As a female-dominated industry, we understand the importance of creating a safe space where women can express themselves freely and confidently. We believe that every woman deserves to feel beautiful and confident in her own skin, and our team of talented stylists is dedicated to making that happen.
This International Women's Day, we want to celebrate all the women who have made a difference in our lives. Whether it's your mother, sister, grandmother, aunt, or friend, take a moment to thank them for their love and support. Let them know how much they mean to you and how their presence in your life has made a difference.
As a hair salon, we also want to remind our clients that self-care is not just about looking good on the outside, but feeling good on the inside as well. Take some time to pamper yourself and indulge in some much-needed "me time." Salon True offers a range of services to help you feel your best self.
Finally, we want to acknowledge the challenges that women still face in our society. From the gender pay gap to gender-based violence, there is still much work to be done to achieve true gender equality. As a business, we are committed to creating a safe and inclusive environment for all women, and we stand in solidarity with those who continue to fight for their rights.
In conclusion, International Women's Day is a time to celebrate the achievements of women and to recognize the challenges that still lie ahead. At Salon True, we are proud to be a part of this movement and to support women in their journey towards self-care, empowerment, and equality. Let us all continue to uplift and inspire one another, and to make the world a better place for future generations of women.